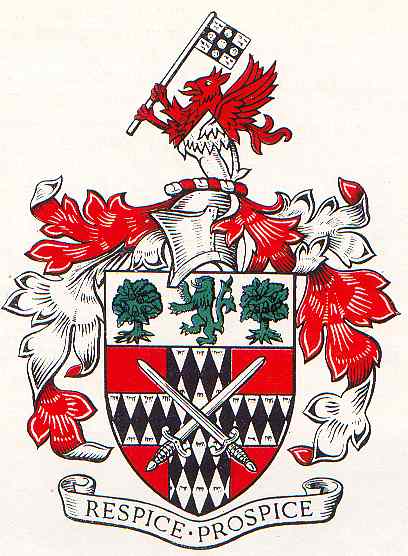 History
A Victorian meeting place
Public houses in Stoke Newington were used for many social activities. Four houses including the Londesborough, had billiard licences in 1879. Almost all the friendly societies met at taverns because there were no other secular meeting places, apart from coffee houses in the mid-18th century and assembly rooms in the 19th century,
The Pride of Stoke Newington met at the Londesborough Tavern from 1860 to 1864. By c.1870 there were some 25 Taverns and Beer shops in Stoke Newington and the detached portions of South Hornsey, many at the corners of new roads in spite of opposition, mainly from nonconformist Sunday schools and abstinence associations.
In the 1960's, the Londesborough was one of the pubs that the notorious Kray Twins took a drink in.
Family-run
The Londesborough is owned and managed by the Wright Brothers, Patrick and Gregory. The Wrights also own and manage the renowned Peasant pub in Clerkenwell.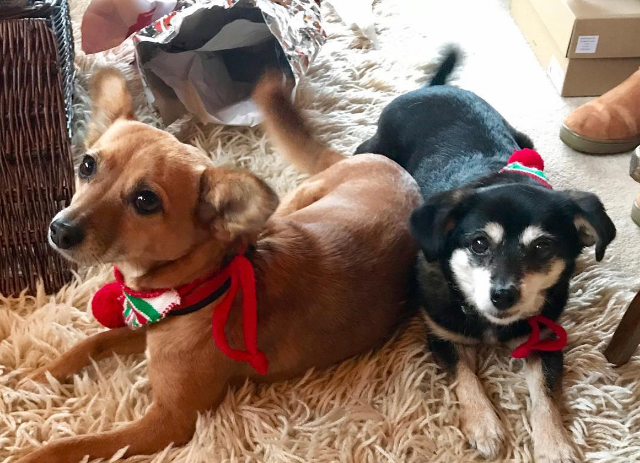 © Wright Brothers Ltd 2019